You've worked hard to provide for your family. We can help you find the best way to pass on assets to your loved ones.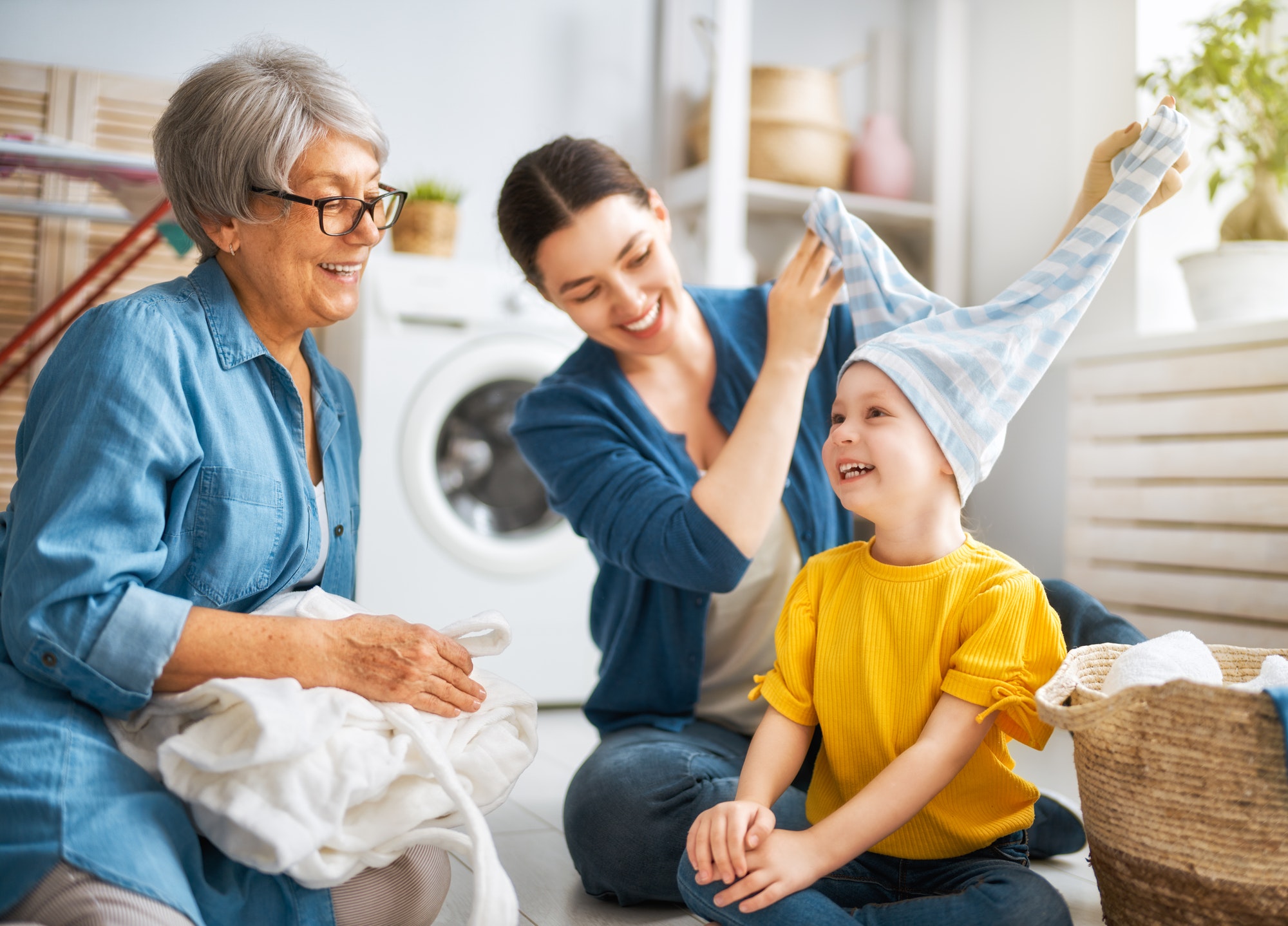 It is frustrating, time-consuming, open to the public, and expensive. Administrations are more expensive, frustrating and time consuming than a Probate. Most Probates or Administrations take nine months, but some go on for considerably longer. For more information and guidance, contact our office!
You need a Will because the government has one for you, if you don't, and the government will not carry out your wishes.
Without a Will, the government will determine who receives your property, when they will receive it and how they will receive your property.
Do you want the government to make these decisions for you? There are legal requirements for a valid Will.
You may already have a trust but have questions concerning how to administer your Trust. We can help you administer your Trust, accurately and efficiently, by working closely with you, your trustee, insurance professionals, accountants, and your other trusted advisors.
Different types of Trusts accomplish different goals. We can design and implement a Trust, or combination of Trusts, to meet all of your goals and desires.
Trusts are estate-planning tools that supplement to Wills, avoid probate, and help manage property during your lifetime and at death.
A trustee manages your property for the benefit of those named in the Trust, which could be you, your spouse, dependents or anyone you choose.
A Trust can provide an income stream to your named beneficiaries allowing the Trust to grow through investment and keeping assets free from the Trust beneficiary's creditors, predators, in-laws and outlaws.
We have innovative ways to explain what a Trust is- A Trust is not as complicated as you may think.
We can help you fund your Trust, minimize expenses, and make sure assets held in the Trust are distributed according to your wishes. We will guide you through the whole process. Contact us for more information!