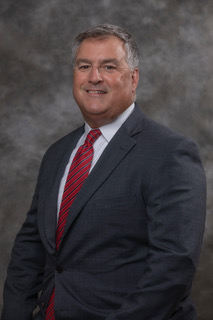 Dale Davidson is proud to have a staff that matches his ideals and beliefs in doing whatever it takes to help their clients. Together, they are happy to tackle any concerns you may have for you or your loved ones.

Dale is a devoted father of three grown boys and husband to his lovely wife, Rhonda. His Christian faith and family are most important to him. Dale has more than 25 years of experience in the areas of estate planning, elder law, guardianships, probate and administration, trusts and wills, veteran pensions, and special needs planning.

He is dedicated to helping individuals and families plan for the future. He also understands the stress and legal issues involved in dealing with families in the midst of a crisis such as a loved one going into a nursing home or passing away.
Memberships and Leadership Positions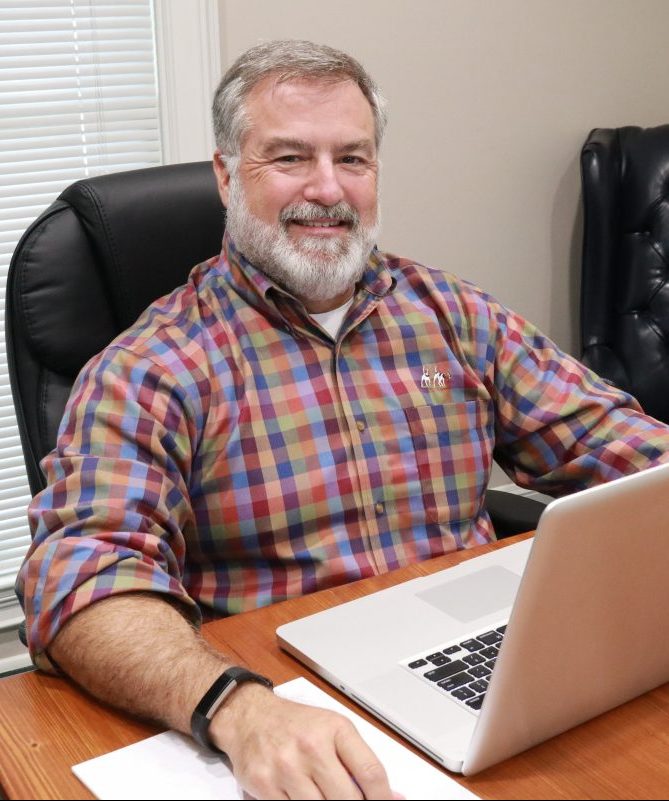 "I can never say enough good for all the help and kindness that I have received from all!!"
Ann Marie
"Dale and his staff are very caring! Dale went above and beyond to help with my situation. Dale even came to our house because my father was not well. I recommend Dale Davidson to anyone that needs elder law advise"
Laurie
"My family received info that would allow us to take care of our mother and keep our property!"
Alvin