We have been cutting through the government bureaucracy and red tape of long-term care planning since 1992.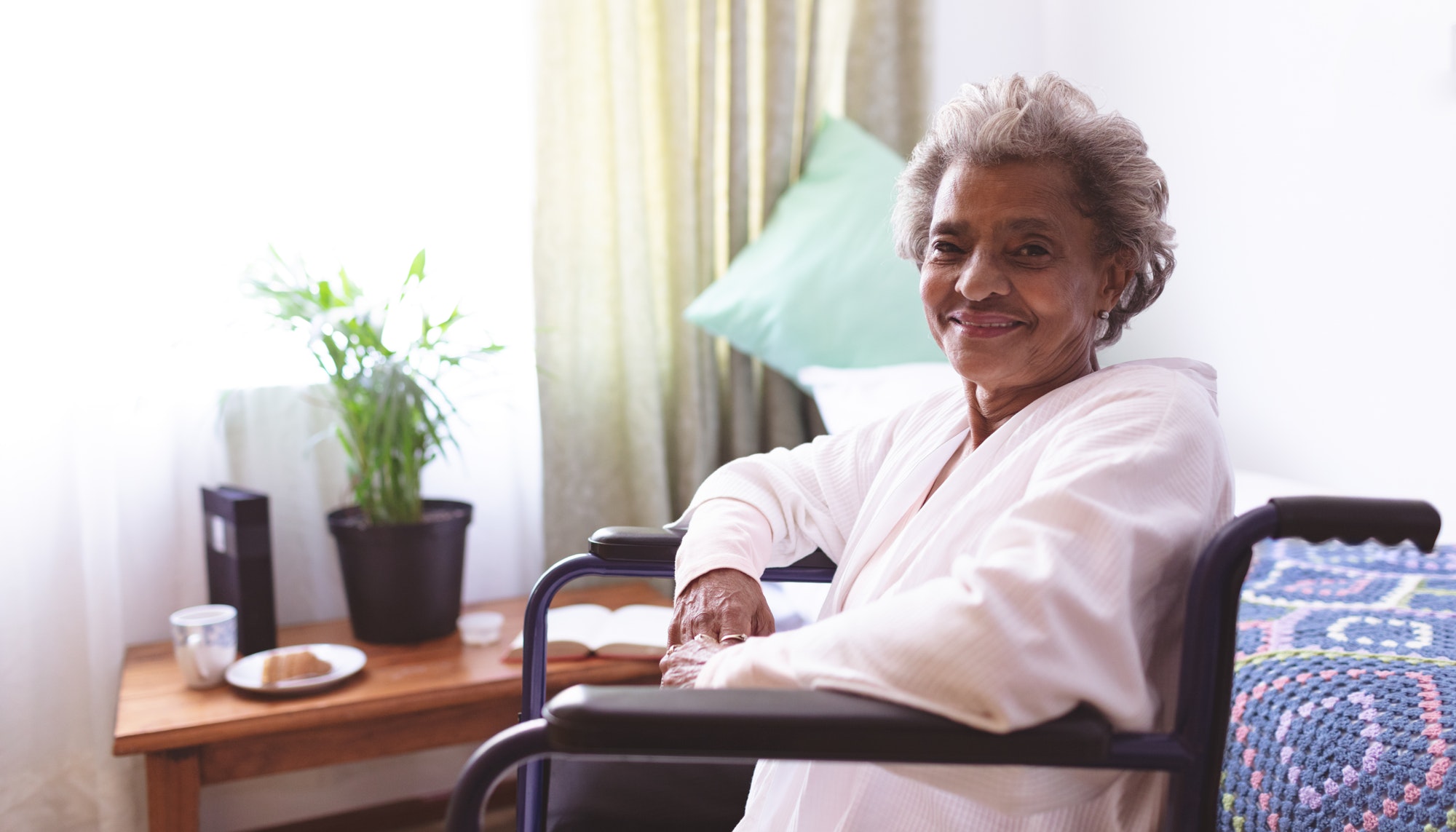 We help seniors and their families with long-term care legal issues they currently face. The biggest challenge facing seniors today is wondering how they are going to pay for their long-term care. If you fail to plan for long-term care, you may have your life savings wiped out.
Qualifying for Medicaid and/or Veterans Aid and Attendance pension can mean the difference between losing your independence and life savings and living comfortable throughout your golden years or struggling to pay your bills. We at Davidson Law Offices, LLC focus on helping you and your loved ones plan for long-term care. We focus on keeping you or your loved one independent, safe and secure. Contact us today!