We can help plan for the caregiving of your loved one when you can no longer take care of him or her, for whatever reason.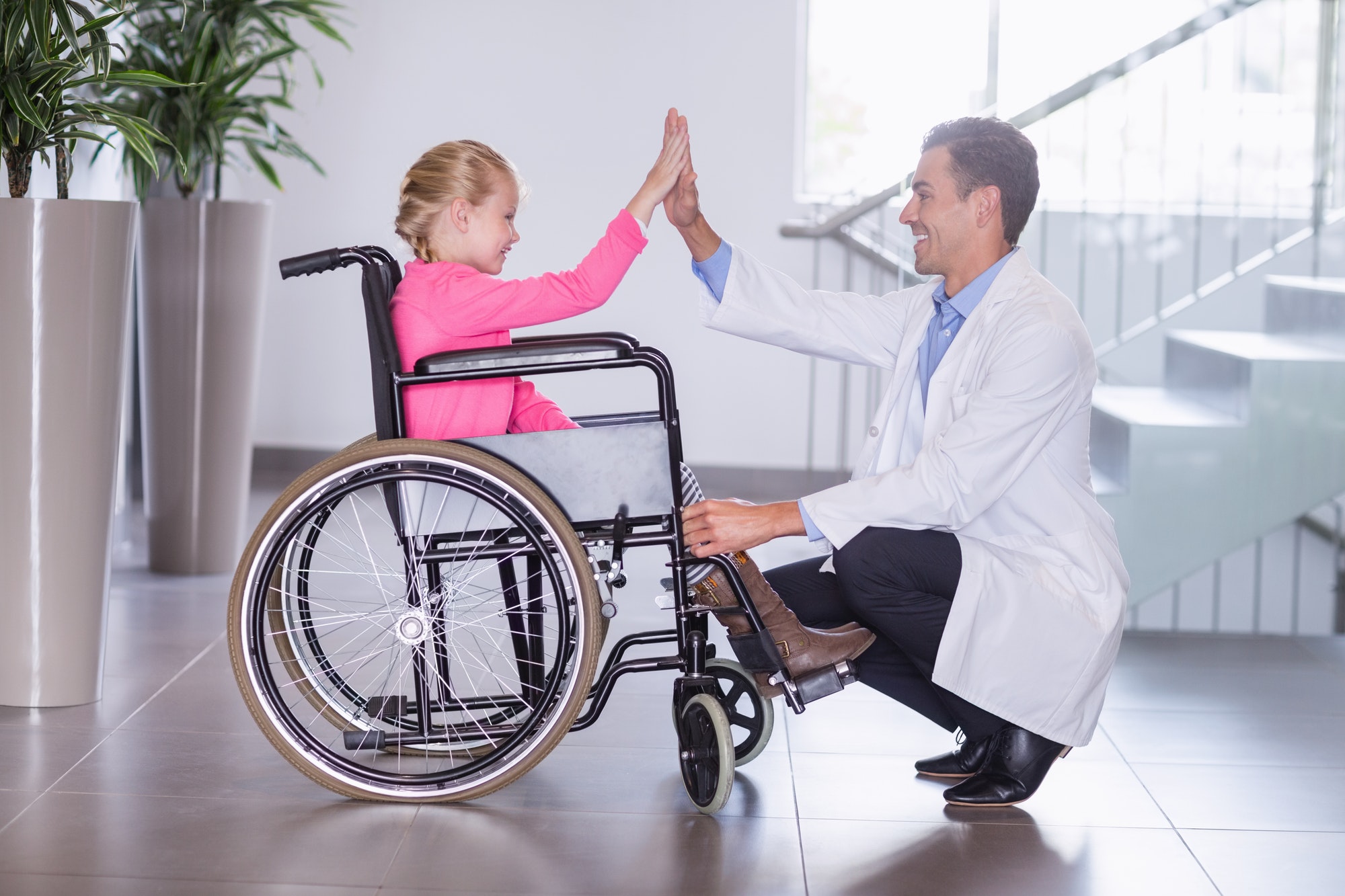 While you can provide for their current needs, upon your death any bequest can prevent them from qualifying for essential benefits under the Supplemental Security Income (SSI) and Medicaid programs. You don't have to disinherit your special needs child or loved one and solely rely on your other children to provide for your special child or loved one's care.
Here at the Davidson Law Offices, we will help you set up a Special Needs Trust so that your child or loved one's government eligibility for benefits is preserved while simultaneously providing assets to maintain and improve their quality of life. Special Needs Trust fund these additional needs, such as vacations, educational opportunities, religious services, entertainment, and transportation to name a few. Special Needs Trust must be specifically designed to supplement, not replace, Medicaid and other public benefits. 
An inheritance through an improperly drawn will runs the risk of disqualifying the uniquely special child or loved one. As special needs attorneys we can help you plan to assure that your child or loved continues to receive his or her benefits. To learn more about our process for special needs planning, call us today.